Buddha
"A smile is an inexpensive way to improve your looks" Charles Gordy I love the idea that smiling is used as a healing and meditation practice by many ancient cultures.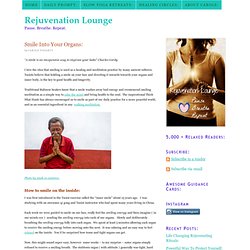 Ten Sikh Gurus - SikhiWiki, free Sikh encyclopedia.
The Ten Gurus of Sikhism Sikhism was established by ten Gurus , human spiritual teachers or masters, over the period from 1469 to 1708 - that is over a period of 239 years.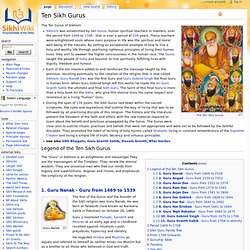 Many forms of fiction feature characters attributed with superhuman , supernatural , or paranormal abilities, often referred to as " superpowers " (also spelled "super powers" and "super-powers") or "powers". This tradition is especially rich in the fictional universes of various comic book stories. This is a list of many of those powers that have been known to be used.