Buddha
"A smile is an inexpensive way to improve your looks" Charles Gordy I love the idea that smiling is used as a healing and meditation practice by many ancient cultures.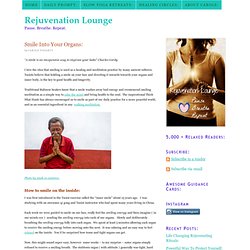 Ten Sikh Gurus - SikhiWiki, free Sikh encyclopedia.
The Ten Gurus of Sikhism Sikhism was established by ten Gurus, human spiritual teachers or masters, over the period from 1469 to 1708 - that is over a period of 239 years.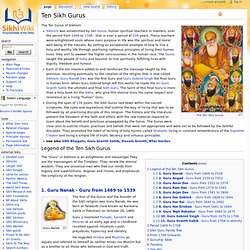 Origins Examples of ways in which a character has gained the ability to generate an effect. Methods