Comida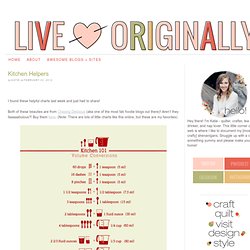 I found these helpful charts last week and just had to share!
This time I decided to make it with those mini fruit flavored marshmallows. I had to sort them by colour first. I figured they would add a little bit of flavor to the fondant so I wouldn't have to add much flavoring oil.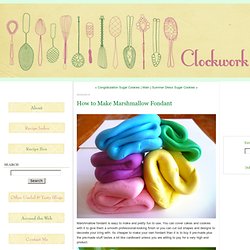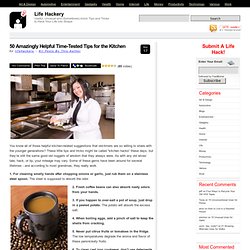 You know all of those helpful kitchen-related suggestions that old-timers are so willing to share with the younger generations?