News and politics
Understanding the Iran deal I think that Iranian officials have been pretty good sources of understanding the nature of the deal we have entered into with Iran. Among other things, in my view, they rightly crow that it's a good deal for them and a bad deal for us. They claim victory. By contrast, the Obama administration has misrepresented and obfuscated the nature of the deal from the git-go. In terms of understanding, they »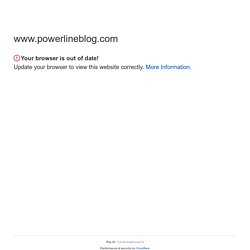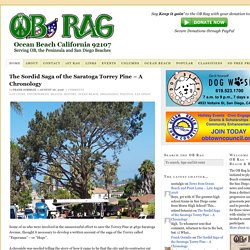 Editor: The following article and photos were sent to us from Paris, France, by Mic Porte, a community activist who lives in Pacific Beach who is visiting Europe with her daughter. By Mic Porte I love Paris, the city where people will stand attentively in line for hours to view an art exposition. Galleries, book stores and theaters are always packed. In France, food is art, clothing is art, life is art, and art is in their hearts from the beginning of recorded time– think of the beautiful Lascaux prehistoric cave paintings. French children are taught art appreciation from day one and it reflects in the architecture and design and lifestyle all around the country.
New developments have emerged in the on-going Benghazi investigation, which reveal that, contrary to what the Obama administration and the New York Times would have you believe, the Benghazi attack was not instigated by a YouTube video... MORE So why should Republicans devote any time to this issue, thus splitting the party, and handing the president a major legislative victory? The president will not enforce the laws that exist now, so why would the GOP believe he will suddenly direct his Homeland Security Department to enforce new laws? MORE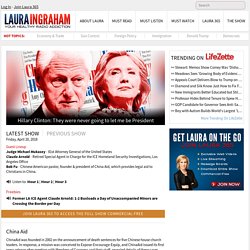 Governor Jindal joined me in the first hour of today's show. The audio: 04-03hhs-jindal The transcript: HH: Pleased to welcome back Louisiana Governor Bobby Jindal.
The Hugh Hewitt Show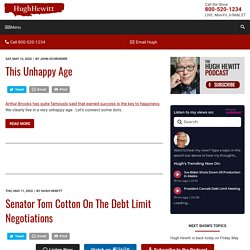 The Michael Medved Show;
Gates of Fire Published: August 31, 2005 The top leaders of the Deuce Four: CSM Robert Prosser and LTC Erik Kurilla making the call to Daniel's Mom outside the hospital Mosul, Iraq Combat comes unexpectedly, even in war.
Michael Yon - Online Magazine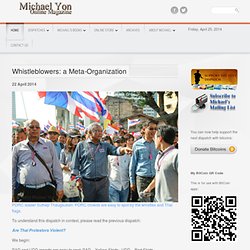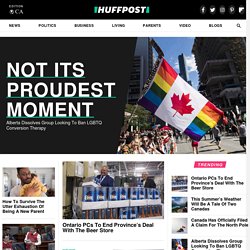 Ramune Golysenkiene via Getty Images I've been tweezing, shaving, moisturizing, defrizzing, flat-ironing, bikini-waxing, gym-joining (notice I said gym-joining, not gym-going?) exfoliating and manicuring since 8th grade, all while sleeping on a silk pillowcase to reduce wrinkles.
Bank-Run Fears Continue; HSBC Restricts Large Cash Withdrawals... BLAIR: Extremist religion is at root of 21st-century wars... Will Richard Branson's space tourist ever take off? Stephen Hawking: 'There are no black holes'... SWEET '16: Iowa Readies For Hillary -- Again... UPDATE: Woman jumps to her death from roof of Beverly Hills plastic surgery clinic...