Art
Design Seeds&: For All Who Love Color | Search. #ededed #e8dcca #b08a61 #66503c #6b636a.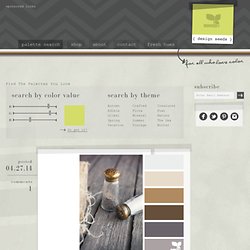 Mental_floss Blog & 11 Pencil Vs. Camera Images. Art 1. Optical Design. Smashing Picture. Body Painting by Craig Tracy | Pondly - StumbleUpon. Article by James Pond I am the owner of Pondly.com / art lover / electrical engineer / software developer / MBA in e-business student.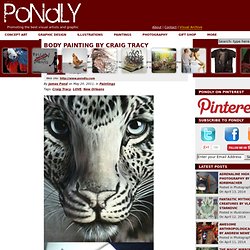 I blog for pleasure and love to share my Internet findings. Carved Book Landscapes by Guy Laramee | Colossal - StumbleUpon. (click images for detail) For the better part of three decades multidisciplinary artist Guy Laramee has worked as a stage writer, director, composer, a fabricator of musical instruments, a singer, sculptor, painter and writer.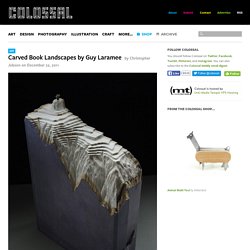 Among his sculptural works are two incredible series of carved book landscapes and structures entitled Biblios and The Great Wall, where the dense pages of old books are excavated to reveal serene mountains, plateaus, and ancient structures. Of these works he says: So I carve landscapes out of books and I paint Romantic landscapes. Mountains of disused knowledge return to what they really are: mountains. Small Favors Catalog - artwork by Lawrence Yang - StumbleUpon.
Here are the pieces I'm showing at the Giant Robot NY Small Favors show, up from March 27th to April 14th, 2010.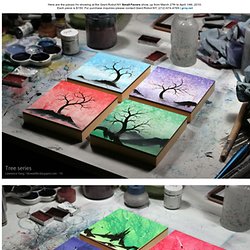 Each piece is $150. For purchase inquiries please contact Giant Robot NY: (212) 674-4769 | grny.net. BIGADDICT - StumbleUpon. The Illustration &Design World of Zach Johnsen - StumbleUpon. Sketch Swap. MAIN : Marion Bolognesi - StumbleUpon.
DeviantART: where ART meets application!
---