Wingedpotato
So you want to write a truly horrendous song—the kind of song that, when they hear it, makes thinking people want to rip the stereo rigs from their cars and chuck them into oncoming traffic, or leap from said vehicles praying for the merciful release of an early demise, or...change the station. And why would you seek to write such an awful work of sonic tripe? Simple—the rest of the population eats that stuff up with a spoon.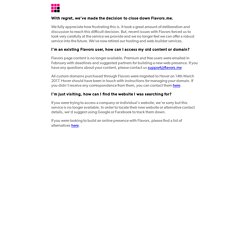 always coming home
Audiogalaxy
Cookies are not enabled on your browser.
Rdio
Cloud Player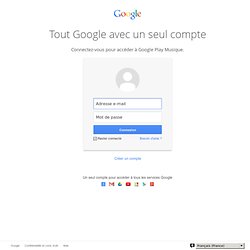 Google Music
Set Your Entertainment Free Google Play gives you one place to find, enjoy, & share Apps, Music, Movies & Books - instantly anywhere across the web & Android devices.
iGoogle
Comcast Inbox
Facebook
Posterous Settings
wingedpotato
cooksey photos
7Moments | Photo Sharing
cooksey videos
Dan & Bettys Place