Wingedpotato
always coming home
Audiogalaxy
Cookies are not enabled on your browser. In order to function optimally, Audiogalaxy requires that cookies be enabled. Please adjust this in your security preferences and reload the page before continuing. Audiogalaxy - Your Music + Internet Radio.
Rdio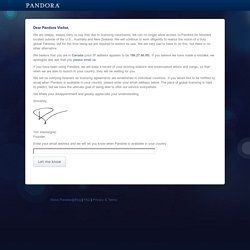 Dear Pandora Visitor, We are deeply, deeply sorry to say that due to licensing constraints, we can no longer allow access to Pandora for listeners located outside of the U.S., Australia and New Zealand. We will continue to work diligently to realize the vision of a truly global Pandora, but for the time being we are required to restrict its use. We are very sad to have to do this, but there is no other alternative. We believe that you are in Canada (your IP address appears to be 198.27.81.83).
Cloud Player
Google Music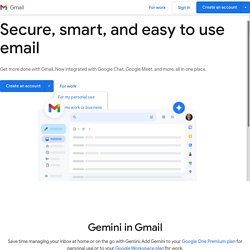 New features Meet the new inbox New customizable tabs put you back in control so that you can see what's new at a glance and decide which emails you want to read and when. More about the new inbox Talk across devices
Your Privacy is a Priority Facebook Connect allows you to use your Facebook credentials to login to certain portions of XFINITY TV and XFINITY.com. Comcast does not send your Comcast account or billing information to Facebook as part of this connection process. You can read more about which portions of XFINITY TV and XFINITY.com support Facebook Connect, here.
Comcast Inbox
Pinterest
Facebook
Posterous Settings
wingedpotato
cooksey photos
7Moments | Photo Sharing
cooksey videos
Well, it's time for this blog to come to it's end for several reasons... One, it's time consuming and hard to find things to write about (you can only post so many funny videos). As I get older, I get more and more choosy about how I spend my time and my diminishing mental capacities ;)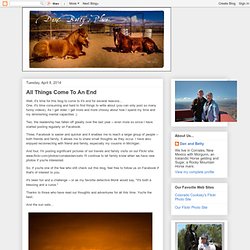 Dan & Bettys Place