Sensors & Automation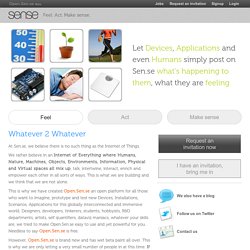 At Sen.se, we believe there is no such thing as the Internet of Things. We rather believe in an Internet of Everything where Humans, Nature, Machines, Objects, Environments, Information, Physical and Virtual spaces all mix up, talk, intertwine, interact, enrich and empower each other in all sorts of ways. This is what we are building and we think that we are not alone. This is why we have created Open.Sen.se an open platform for all those who want to imagine, prototype and test new Devices, Installations, Scenarios, Applications for this globally interconnected and immersive world.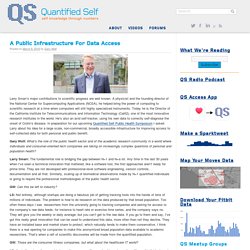 "How do you feel right now?" Such a short question can lead us toward profound insights into our lives. But how do we ask ourselves that question? How do we keep track of our answers? There are many different ideas out there about how to tackle this seemingly simple question.
myApex and bodybugg web sites temporarily down