Biella Coleman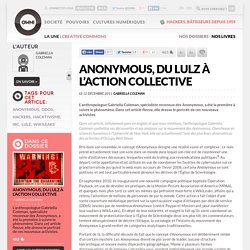 L'anthropologue Gabriella Coleman, spécialiste reconnue des Anonymous, a été la première à suivre le phénomène.
La science dissèque les Anonymous | Mediapart
L'Histoire d'Anonymous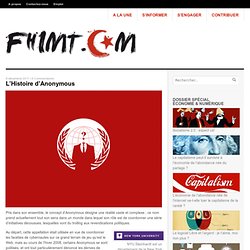 Pris dans son ensemble, le concept d'Anonymous désigne une réalité vaste et complexe ; ce nom prend actuellement tout son sens dans un monde dans lequel son rôle est de coordonner une série d'initiatives décousues, lesquelles vont du trolling aux revendications politiques.
Anonymous, du Lulz à l'Action Collective » Anontranslator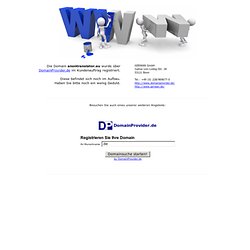 Un essai de Biella Coleman (Original)
Taken as a whole, Anonymous resists straightforward definition as it is a name currently called into being to coordinate a range of disconnected actions, from trolling to political protests. Originally a name used to coordinate Internet pranks, in the winter of 2008 some wings of Anonymous also became political, focusing on protesting the abuses of the Church of Scientology. By September 2010 another distinct political arm emerged as Operation Payback and did so to protest the Motion Picture Association of America ( MPAA ), and a few months later this arm shifted its energies to Wikileaks, as did much of the world's attention.