Reference/Useful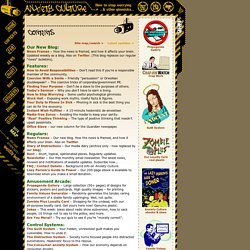 Our New Blog: News Frames – How the news is framed, and how it affects your brain. Updated weekly as a blog. Also on Twitter. (This blog replaces our regular "news" bulletins).
Free Courses and Resources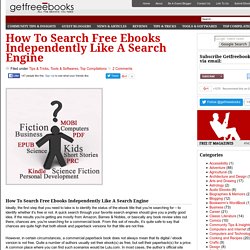 How To Search Free Ebooks Independently Like A Search Engine Ideally, the first step that you need to take is to identify the status of the ebook title that you're searching for – to identify whether it's free or not. A quick search through your favorite search engines should give you a pretty good idea. If the results you're getting are mostly from Amazon, Barnes & Nobles, or basically any book review sites out there, chances are, you're searching for a commercial book.