Programming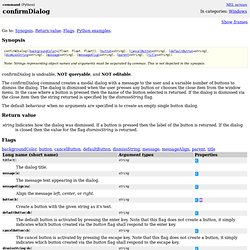 Show frames Go to: Synopsis. Return value.
confirmDialog command
A database-oriented twist on GreenspunsTenthRuleOfProgramming in which, "Every sufficiently complex application/language/tool will either have to use a database or reinvent one the hard way."
Greencodds Tenth Rule Of Programming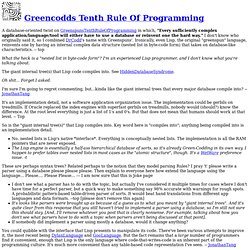 A Vector Type for C#
Download source - 10.8 KB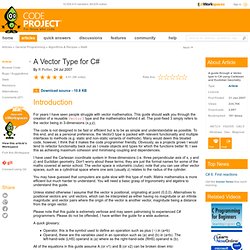 Developing with C# on OSX and Mono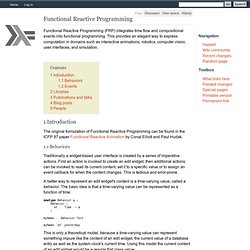 Functional Reactive Programming
Functional Reactive Programming (FRP) integrates time flow and compositional events into functional programming. This provides an elegant way to express computation in domains such as interactive animations, robotics, computer vision, user interfaces, and simulation.
Make Anything on your iPad.
Picking the Right Toolkit One of the hardest and most important decision to make when starting a new desktop application is which GUI "toolkit" to choose. The toolkit is the set of API's that produce the graphical user interface your users will interact with.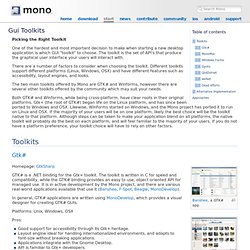 Gui Toolkits - Mono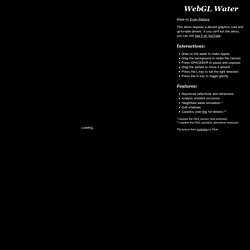 Loading...
Formally, a monad consists of a type constructor M and two operations, bind and return (where return is often also called unit).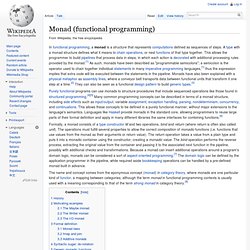 Monad (functional programming)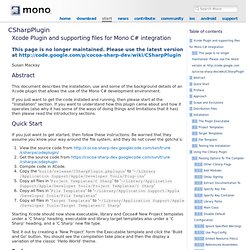 Xcode Plugin and supporting files for Mono C# integration This page is no longer maintained.
CSharpPlugin