Viralpatel
Viral Patel
High Socks Nice Booty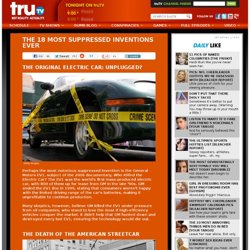 Perhaps the most notorious suppressed invention is the General Motors EV1, subject of the 2006 documentary, Who Killed the Electric Car?
The Illustration & Design World of Zach Johnsen
Mountain Dew - Green Label Art Mountain Dew, as part of the Green Label Art series, asked skate shops around the country to create artwork that, if selected, would appear on cans nationwide.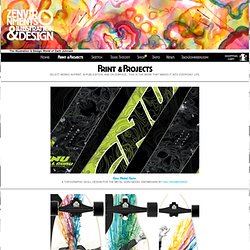 Roger Joseph Zelazny (May 13, 1937 – June 14, 1995) was an American writer of fantasy and science fiction short stories and novels , best known for his The Chronicles of Amber series. He won the Nebula award three times (out of 14 nominations) and the Hugo award six times (also out of 14 nominations), including two Hugos for novels: the serialized novel ...And Call Me Conrad (1965; subsequently published under the title This Immortal , 1966) and then the novel Lord of Light (1967).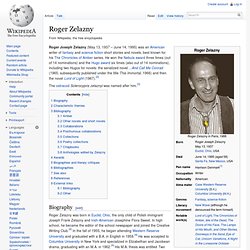 Roger Zelazny
Trifonic
Trifonic - Broken
"Do not take the lecture too seriously . . . just relax and enjoy it.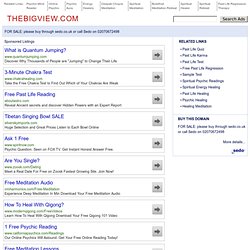 Worlds' first ever electric guitar made out of an ordinary shovel
Me again. Here to convince you that you need yet another trendy, insanely-flavored bottle of booze.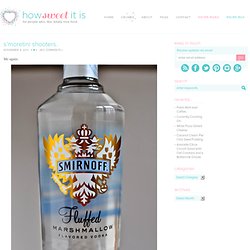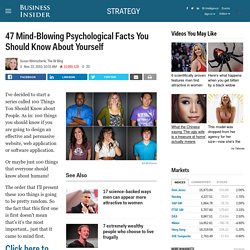 WHAT YOU ARE ABOUT TO READ IN THE NEXT PARAGRAPH IS COMMONLY BELIEVED, BUT NOT TRUE – You read by recognizing the shapes of words and groups of words. Words that are in all capital letters all have the same shape: a rectangle of a certain size. This makes words displayed in all uppercase harder to read than upper and lower case (known as "mixed case").
W ould you like to own an Airsoft gun, but can't afford to buy one?
The FBI's Reading Room contains many files of public interest and historical value.