Design
27 Popular Logos With Hidden Meanings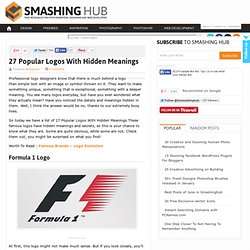 Professional logo designers know that there is much behind a logo than simple text with an image or symbol thrown on it. They want to make something unique, something that is exceptional, something with a deeper meaning. You see many logos everyday, but have you ever wondered what they actually mean?
Home Design, Pictures, Remodel, Decor and Ideas - page 24
© 2012 Autodesk, Inc.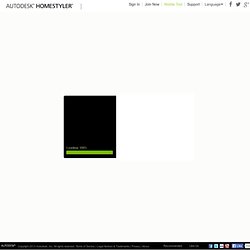 Graphic Design « Tang Yau Hoong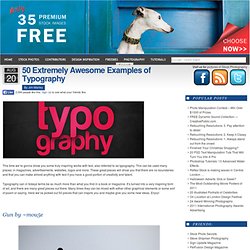 This time we're gonna show you some truly inspiring works with text, also referred to as typography.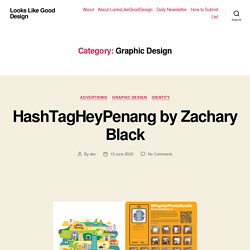 Looks like good Graphic Design
LooksLikeGoodDesign Packaging by Wei Sun
30 Very Creative Logo Designs for Your Inspiration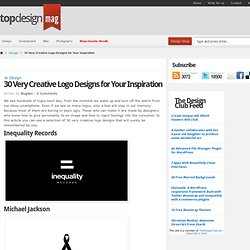 We see hundreds of logos each day, from the moment we wake up and turn off the alarm from our shiny smartphone.
Your source for the coolest in art, design, tech, and culture. | page 3
Made over at instructables. The designer says, "The wide heel of these shoes was removed and replaced with a steel bolt to provide strength and support, but at a fraction of the size. An R2D2 toy covers the heel bolt, and the toes have been decorated with lenses, blue accents, and a blinking red LED to let everyone know just how this droid rolls."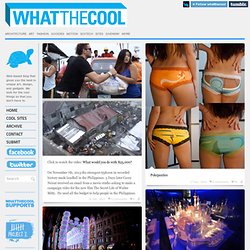 We all know that everything you see on TV, and much of what you read online, is ultimately owned by a few mega corporations.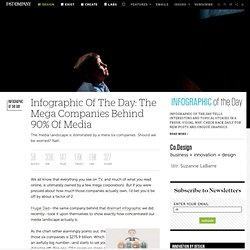 Infographic Of The Day: The Mega Companies Behind 90% Of Media | Co.Design
Sketchbook « Studioclues
The Sinch: Announcing the End of Cord Chaos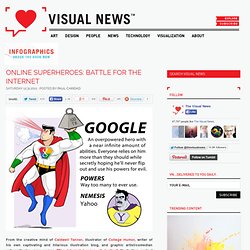 From the creative mind of Caldwell Tanner , illustrator of College Humor , writer of his own captivating and hilarious illustration blog, and graphic artist/comedian extraordinaire, now comes "The Internet League of Justice" illustration series!
Your source for the coolest in art, design, tech, and culture. | page 3
Inspiring Coworking Spaces
Wikipedia defines co-working as 'a style of work which involves a shared working environment, sometimes an office, yet independent activity'.