Science
Evolução – o que vem agora?
Questão fundamental dos relacionamentos deveria ser amor; mas crença na "fidelidade" interrompe fluxos, suscita fantasmas e impede viver criativo Por Katia Marko | Imagem: Paul Gauguin, A terra dos deleites "É pena que você pense Que eu sou seu escravo Dizendo que eu sou seu marido E não posso partir
Propriedade privada: não entre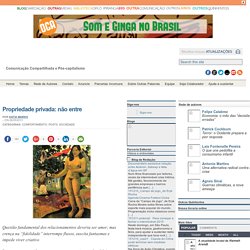 Photo Album :: N49 :: 24 May 10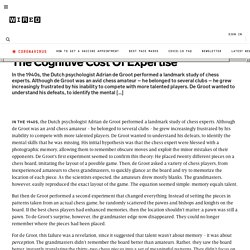 In the 1940s, the Dutch psychologist Adrian de Groot performed a landmark study of chess experts. Although de Groot was an avid chess amateur – he belonged to several clubs - he grew increasingly frustrated by his inability to compete with more talented players. De Groot wanted to understand his defeats, to identify the mental skills that he was missing.
The Cognitive Cost Of Expertise | Wired Science 
National Geographic - Inspiring People to Care About the Planet Since 1888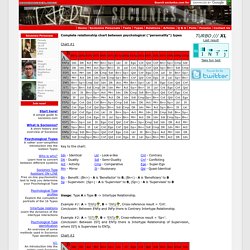 Complete relationship chart between psychological ("personality") types
Complete relationship chart between psychological ("personality") types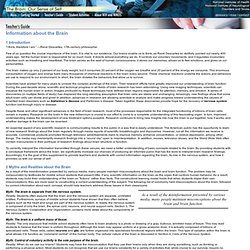 The Brain—Information about the Brain
1 Introduction
Red Ice Creations - A Lighthouse in the Darkness
The Size Of Our World