RECIPES
Potato Gnocchi with Sage Browned Butter Sauce
This savory gnocchi is one of my favorite quick and easy weeknight dinners.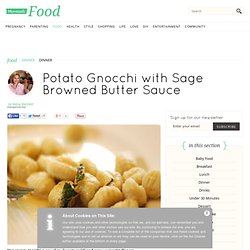 The Pastry Affair - Home - Garlic Parmesan Pull-Apart Bread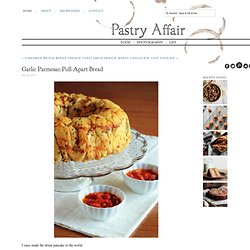 I once made the driest pancake in the world.
Bacon-Cheese Pull-Aparts Recipe
Pizza Swirl Bread
I have good news and bad news.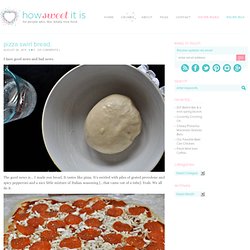 10 Jello Shots Worth the Hangover
Cheese & Burger Society
LaSaGnA TiMpAnO
I went to see tUnE-yArDs on Monday night with some friends, and as always we wanted to cook a meal that somehow related to the show we were heading to. Sometimes this is hard to do, but other times it seems to come naturally.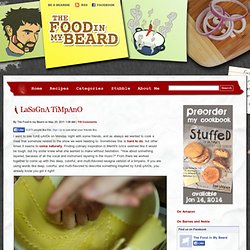 Feta-Stuffed Tomatoes -TI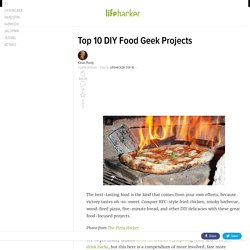 Top 10 DIY Food Geek Projects
SExpand The best-tasting food is the kind that comes from your own efforts, because victory tastes oh-so-sweet. Conquer KFC-style fried chicken, smoky barbecue, wood-fired pizza, five-minute bread, and other DIY delicacies with these great food-focused projects. Photo from The Pizza Hacker. We've previously tackled 10 clever kitchen repurposing tricks and food and drink hacks, but this here is a compendium of more involved, fare more awesome projects that actually create food and drinks you can brag about.
Guacamole Recipe
Fresh Pasta Recipes for Spring and Summer
Croque Monsieur -DK