RECIPES
Potato Gnocchi with Sage Browned Butter Sauce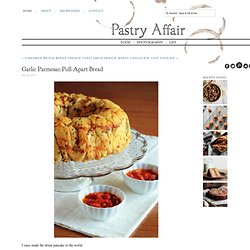 I once made the driest pancake in the world.
I have good news and bad news.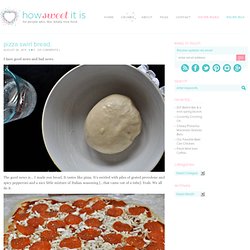 About Yummly Yummly is building the digital kitchen platform and mapping the food genome...making life better/easier/more fun for everyone who cooks. Here's why you should join Yummly's food/tech revolution: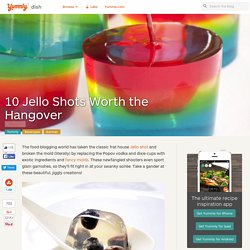 I went to see tUnE-yArDs on Monday night with some friends, and as always we wanted to cook a meal that somehow related to the show we were heading to. Sometimes this is hard to do , but other times it seems to come naturally .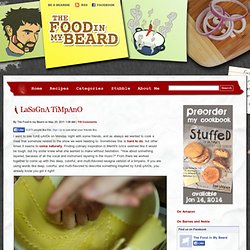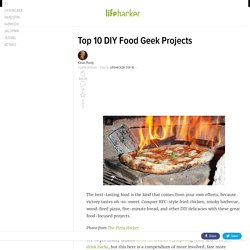 The best-tasting food is the kind that comes from your own efforts, because victory tastes oh-so-sweet. Conquer KFC-style fried chicken, smoky barbecue, wood-fired pizza, five-minute bread, and other DIY delicacies with these great food-focused projects. Photo from The Pizza Hacker . We've previously tackled 10 clever kitchen repurposing tricks and food and drink hacks , but this here is a compendium of more involved, fare more awesome projects that actually create food and drinks you can brag about. 10.
Guacamole Recipe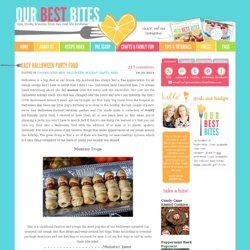 Halloween is a big deal at our house. My husband has always had a fine appreciation for all things creepy and I have to admit that I didn't love Halloween until I married him.