Blogs
Trapped in the (Water) Closet January 14th, 2014 · 35 comments Writes Robert in Redmond, Washington: "In our office, in this particular bathroom, at this particular urinal, there strikes a phantom pisser, who finds joy in covering the floor in front of the urinal 1/8 inch deep in piss — every single day. One coworker got fed up with this and posted the following series of sticky notes.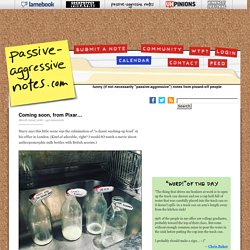 Rate My Mullet .com is a place where mullet lovers and haters alike can join forces and take an active part in voting and commenting on the worlds best and worst mullets. As you can see, we divide our mullets into two sections. The first being 'Senior Mullets', which are mullets over the age of 18. The second category is 'Junior Mullets' which contains some of the world's top up and coming mullets. The critics are raving! In fact they're foaming at the mouth!
RATE MY MULLET - mullet pictures, mullets!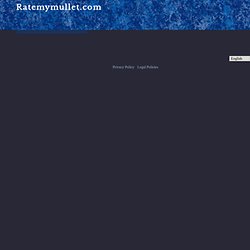 What Money Cannot Buy - Home - Life's simple pleasures and priceless moments.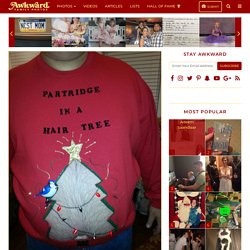 Scenic Stop January 16th, 2014 A perfect place to rest and take in the view. (submitted by Rhonda) Portrait Of A Marriage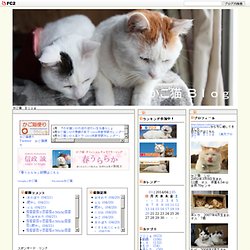 プロフィール http://plaza.rakuten.co.jp/kagonekoshiro/から引っ越してきました旧ブログはこちらかご猫 Blog (楽天ブログ) かご猫 シロ 2002年3月8日生まれ11歳・オス・体重4.5キロ全長70センチ・MIX 茶トラ・2007年4月生まれオス・6歳
かご猫 Blog