Lingua Latina
Allen and Greenough's New Latin Grammar, Table of Contents
Preface Part I - Words and Forms
Latin Poetry Podcast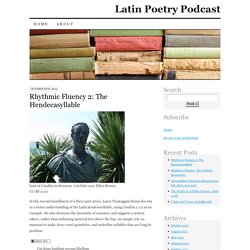 Abracadabra mortiferum magis est quod Graecis hemitritaeos vulgatur verbis; hoc nostrā dicere linguā non potuēre ulli, puto, nec voluere parentes. inscribes chartae quod dicitur abracadabra saepius et subter repetes, sed detrahe summam et magis atque magis desint elementa figuris singula, quae semper rapies, et cetera figes, donec in angustum redigatur littera conum : his lino nexis collum redimire memento. nonulli memorant adipem prodesse leonis. Quinctius Serenus Sammonicus, Liber Medicinalis 923-941 (ed.
A New Semester
Ancient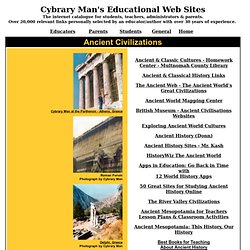 Cybrary Man at the Parthenon - Athens, Greece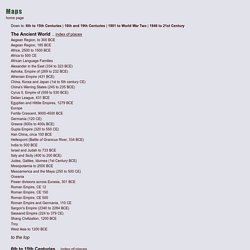 home page
Latin texts with adjustable interlinear vocabulary: no dictionaries.
The Latin Library