Images & design
view 450,000+ covers of comics, books & more A1 Adventures Into the Unknown All Star Comics Alpha Flight Archie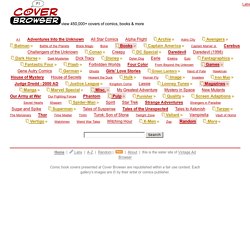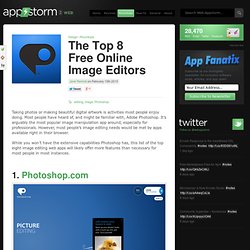 Taking photos or making beautiful digital artwork is activities most people enjoy doing. Most people have heard of, and might be familiar with, Adobe Photoshop. It's arguably the most popular image manipulation app around, especially for professionals. However, most people's image editing needs would be met by apps available right in their browser. While you won't have the extensive capabilities Photoshop has, this list of the top eight image editing web apps will likely offer more features than necessary for most people in most instances.
Zemin
Daim :: Flash :: Yasumi/BS4 © Akkara
mayak.png (652×167)
201.jpg (2080×1702)
Mermaids in Real World April 18th, 2014 | Inspiration | Glass Tree House April 16th, 2014 | Inspiration | Ground Coffee Art
Inspiration - Toxel.com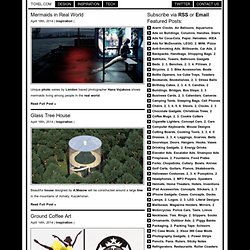 your head is a living forest full of song birds
Adamlar Yapıyor
Wordle is a toy for generating "word clouds" from text that you provide. The clouds give greater prominence to words that appear more frequently in the source text. You can tweak your clouds with different fonts, layouts, and color schemes. The images you create with Wordle are yours to use however you like. You can print them out, or save them to the Wordle gallery to share with your friends. Create your own.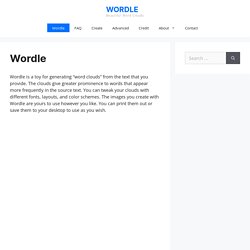 Handmadefont