Designstuff
Get ready to go from the moment you open the Unity Editor. Unity's pared-back, intuitive workflows underpin a powerful toolset, to keep your game development moving swiftly along. Instantly import any asset with the most comprehensive asset pipeline on the market.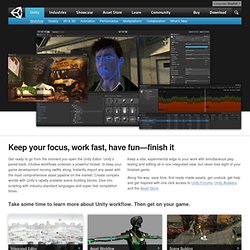 Workflow - Integrated editor, importing assets and scripting
4/0 barvno(enostranski tisk) - PrintCarrier.com - the printing people
Golden Ratio
The Idea Behind It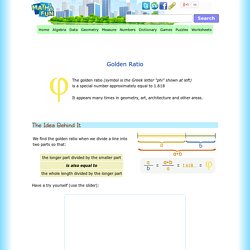 Interesting things to make out of paper.
November 9th, 2013 posted by WebpageFX Team 12:08PM | Back to the Front Page While color can be appealing to us visually, a lot more is going on behind the scenes than just an aesthetic. Powerful psychological cues are triggered when we view different colors. Colors evoke emotions, moods and feelings. Whether you are a designer or a consumer, knowing the power of color psychology can help you make better decisions.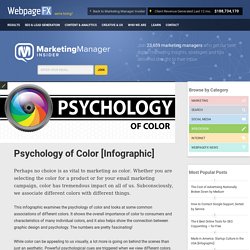 Printcarrier.com - the printing people [ALL WE DO IS PRINT]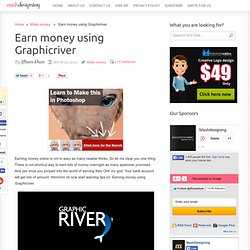 Earn money using Graphicriver | Designing tips to make money
Earning money online is not to easy as many newbie thinks, So let me clear you one thing. There is not shortcut way to earn lots of money overnight as many spammer promised. And yes once you jumped into the world of earning then Ohh my god. Your bank account will get lots of amount.
Patterns | PSD - Download PSD And Free PhotoShop Tools
Download 11 Light Subtle Patterns (.PAT) Download 11 Light Subtle Patterns (.PAT) PSD Carbon Fiber Pattern Background You can download PSD Carbon Fiber Pattern Background for free at PSD.co Four patterns (Free PNG) You can download Four patterns (Free PNG) for free at PSD.co
Download PSD Files and Tools for Free on Psd.co | Designing tips to make money
As a Designer, we always need PSD files and tools for our designing work. PSD files are great, if you have lots of works. And when they are absolutely free, so why not to use them? Yes, it is up to you, but believe me, it can save your lots of time and you can focus on other works.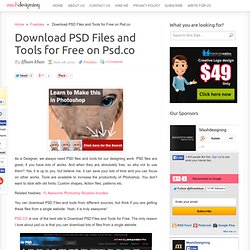 Avenue 3 Manual
Retro Free Fonts
(c) Magnum Photos picture on VisualizeUs
Sketching User Experiences: The Workbook (9780123819598): Saul Greenberg, Sheelagh Carpendale, Nicolai Marquardt, Bill Buxton
since 1999 home of design culture, leading independent publication for design, architecture, art, photography and graphics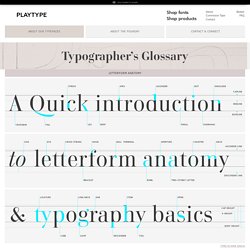 Serif: Serif's are semi-structural details on the ends of some of the strokes that make up letters and symbols. A typeface that has serifs is called a serif typeface (or seriffed typeface). Some of the main classifications of Serif type are: Blackletter, Venetian, Garalde, Modern, Slab Serif, Transitional, and Informal. Fonts in each classfication share certain similiar characteristics including the shape or appearance of their serifs. Serif fonts are widely used in traditional printed material such as books and newspapers. Show all Serif Didone is a typeface classification characterized by slab-like serifs without brackets; vertical orientation of weight axes.
Creating Interactive InDesign Graphics Galleries
CMYK (Cyan-Magenta-Yellow-blacK) Color Codes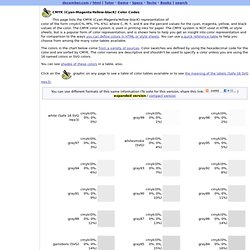 CMYK Selected Color Codes
CMYK color chart