Educational N-Z
OSS - Global Warming
You are here: Home › Projects & Resources › Environment › Global Warming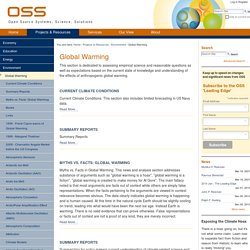 Jim Prall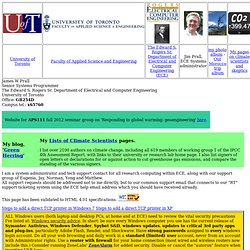 James W Prall Senior Systems Programmer The Edward S.
Process Trends Website
State of the Climate | Global Analysis | February 2010
Note: The data presented in this report are preliminary. Ranks and anomalies may change as more complete data are received and processed. Effective September 2012, the GHCN-M version 3.2.0 dataset of monthly mean temperature replaced the GHCN-M version 3.1.0 monthly mean temperature dataset.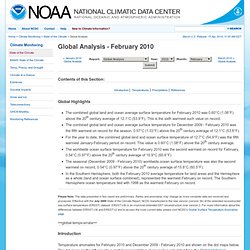 Wood for Trees: Home