Business Concepts
Is online retail the next bubble waiting to pop?
Internet retailing is sizzling, with big bucks chasing a flood of companies hawking everything from coupons to laptops.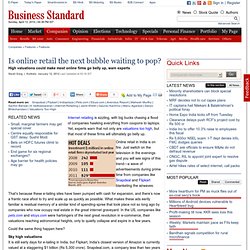 DJ Patil pulls a 2-foot-long metalbar from his backpack.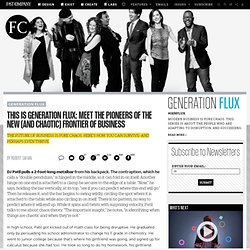 Robert Scoble - Google+ - MUST WATCH FOR ENTREPRENEURS: An hour with great company…
(6) How to Write a Persuasive Email from Stanford Persuasive Tech Lab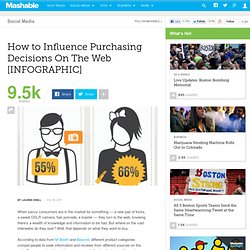 When savvy consumers are in the market for something — a new pair of kicks, a sweet DSLR camera, hair pomade, a toaster — they turn to the web, knowing there's a wealth of knowledge and information to be had. But where on the vast Interwebs do they look?
How to Influence Purchasing Decisions On The Web [INFOGRAPHIC]
On Thanksgiving, Pinterest's co-founder Ben Silbermann sent an email to his entire user base saying thanks.