Music Learning
Ear Training and Music Theory Software - Ad - --------- Learn to play any simple melody by ear with my Free Ear Training software below.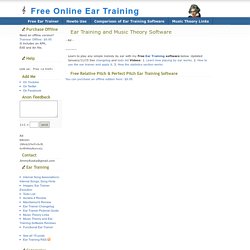 Good Ear - Online Ear Training Site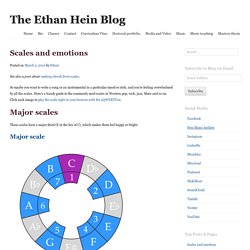 Following up and expanding on a post about learning music theory with Auto-tune. See also a post about the major scale modes and an intro to minor keys. So maybe you want to write a song or an instrumental in a particular mood or style, and you're feeling overwhelmed by all the scales. Here's a handy guide to the commonly used scales in western pop, rock, jazz, blues and so on. They're shown in the way you'd program them into Auto-tune.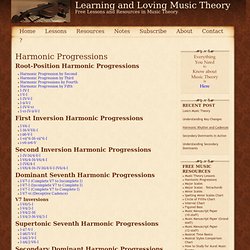 Kelvin, You actually caught a mistake on the roman numerals! Thanks, I'll have to fix that.