The Planets
bc video: Virgin Galactic prepares private space tours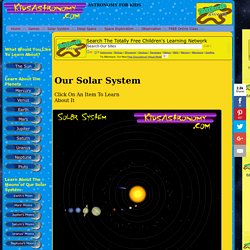 Our solar neighborhood is an exciting place.
Welcome to the Planets
Planets: The planet count in our solar system has gone as high as 15 before new discoveries prompted a fine tuning of the definition of a planet. The most recent change was in 2006 when scientists reclassified Pluto as a new kind of object - a dwarf planet.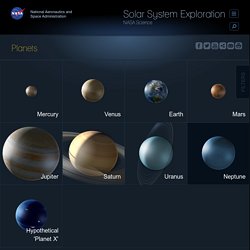 Solar System Exploration: Planets
Before we get into the subject of gravity and how it acts, it's important to understand the difference between weight and mass. We often use the terms "mass" and "weight" interchangeably in our daily speech, but to an astronomer or a physicist they are completely different things.