The Planets
bc video: Virgin Galactic prepares private space tours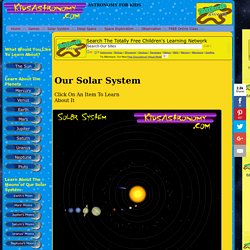 Our solar neighborhood is an exciting place.
Welcome to the Planets
Planets: The planet count in our solar system has gone as high as 15 before new discoveries prompted a fine tuning of the definition of a planet. The most recent change was in 2006 when scientists reclassified Pluto as a new kind of object - a dwarf planet.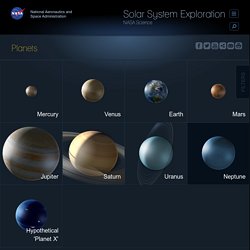 Solar System Exploration: Planets
Ever wonder what you might weigh on Mars or The Moon? Here's your chance to find out.