Reading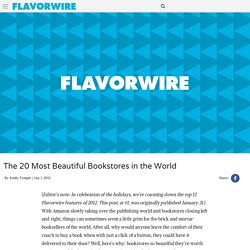 [ Editor's note: In celebration of the holidays, we're counting down the top 12 Flavorwire features of 2012.
The 20 Most Beautiful Bookstores in the World
أدب .. محمد إقبال : رأيت الشيخ بالمصباح يسعى
The Book Shelter
Poems from the Edge of the Continent | just the poems please…
Banipal (UK) Magazine of Modern Arab Literature - Home
أدب .. الموسوعة العالمية للشعر العربي - adab
:: موسوعه الأدب الشعبي ::
أبجد • موسوعة الأدب العربي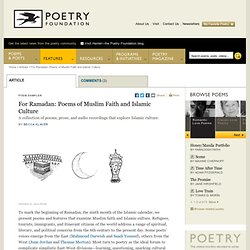 Celebrating Ramadan: Poems of Muslim Faith and Islamic Culture by Becca Klaver
Illustration by Jason Novak
Ecstatic Exchange / Poetry of Daniel Abdal-Hayy Moore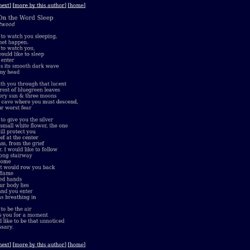 [previous] [next] [more by this author] [home] Variation On the Word Sleep Margaret Atwood I would like to watch you sleeping, which may not happen. I would like to watch you, sleeping.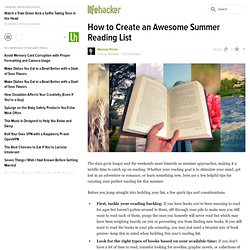 The days grow longer and the weekends more leisurely as summer approaches, making it a terrific time to catch up on reading. Whether your reading goal is to stimulate your mind, get lost in an adventure or romance, or learn something new, here are a few helpful tips for curating your perfect reading list this summer. Before you jump straight into building your list, a few quick tips and considerations.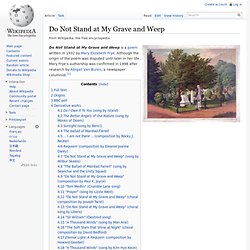 Do Not Stand at My Grave and Weep is a poem written in 1932 by Mary Elizabeth Frye .
Before prison, David only knew one world — the biker one. He was part of a biker gang and got himself into a lot of mess.
NOR'S LETTERS | 30mosques