Blog
Art Fucks Me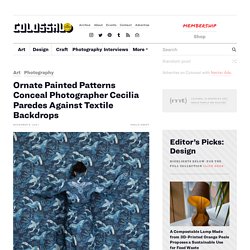 Remember Summertime Scrap Tires Sailing Hay Bales Summer Toboggan Run Isar Nuclear Power Plant Stock of Wood
I love this girl. She came through for me again. She is a part of me; my teenage self.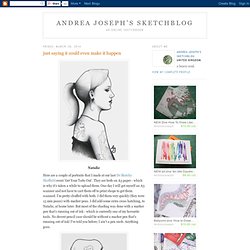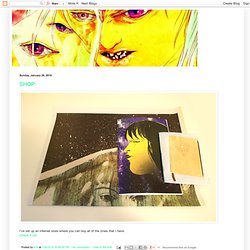 ALIEN INVASION illustrations
Mould Map 3 — Comics for THIS present. The hippies had their utopia mags. Now what can WE make? Mould Map is a Comics & Narrative Art anthology series, with a focus on precise editing and art direction paired with high material production values.
Dan Hillier : News
News, upcoming shows, new work, interesting interweb ultralinks, gobshite.Please, have a look with your eye-holes... Newsletter 10/12/2013 - Dan Hillier Hnnh... THUNK.