Infografías
niemann-sterotypes-custom1
Is Social Media Ruining Students?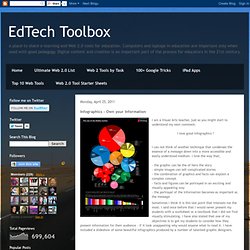 Infographics - Own your Information
I am a Visual Arts teacher, just so you might start to understand my next comment.
How the Internet is Revolutionizing Education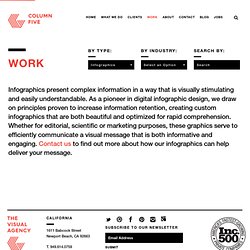 We help clients present information through beautiful and stimulating infographics that make concepts quickly and easily understood, and sharing of content effortless both online and offline. Whether for editorial, scientific or marketing purposes, these graphics serve to efficiently communicate a visual message that is both informative and engaging. As a pioneer in digital infographic design, Column Five has been using visual communication to translate data and information since January 2009.
21 people think this is good It's on your To-Do List !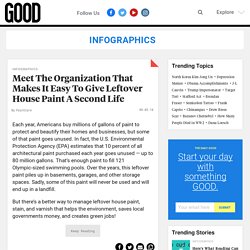 Abstract Sunday mirrors Christoph Niemann's illustrations for The Times Magazine and is an archive of Abstract City, his Opinion column, which ran from 2008 through early 2011.
The World Map of Useless Stereotypes
It's impossible to comprehend complex data or analyze large amounts of information, if we only use words or texts.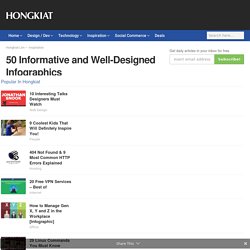 Column Five Media • Infographic: Meet the Tweeters