Infografías
niemann-sterotypes-custom1
Is Social Media Ruining Students?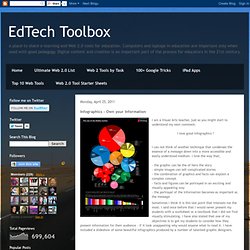 Infographics - Own your Information
I am a Visual Arts teacher, just so you might start to understand my next comment. I love good Infographics ! I can not think of another technique that condenses the essence of a message down into a more accessible and easily understood medium. I love the way that;
How the Internet is Revolutionizing Education
Column Five Media • Socialcast Infographic: Adding Play Into the Enterprise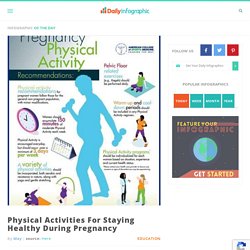 I love horror movies. My first encounter with a horror movie was when I was only a kid of about 7 or 8 years spending the night with my grandfather. Every time I would stay with him, we would go to the local Hastings and pick out a couple of movies to watch. (Anybody here remembering renting movies?) Every time I went into a movie rental store, the first place I would go would be the horror section.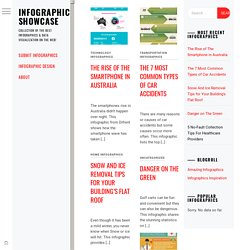 Filed under: Financial Infographics, Travel Infographics | No Comments » Are you currently considering which destination to choose for your next holiday abroad? If so, the Debenhams Personal Finance 'Guide to Round the World Travel' Infographic is on hand to help and is packed full of advice and useful information on a series of stunning destinations around the world. Infographic Design: A The design is well done with a clean and organized layout that showcase the information in an easy to read way. Infographic Information: A
Christoph Niemann's is a visual columnist for The Times Magazine.. His work has appeared on the covers of The New Yorker, Newsweek, Wired and American Illustration. In 2010 he was inducted into the Art Directors Club Hall of Fame. Niemann is the author of many books, among them "The Pet Dragon," which teaches Chinese characters to young readers, "I LEGO N.Y." and "Subway," which is based on "The Boys and the Subway," the first entry of the Abstract City blog.
The World Map of Useless Stereotypes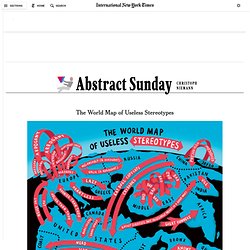 It's impossible to comprehend complex data or analyze large amounts of information, if we only use words or texts. Information graphics or better known as infographics are visual explanation of data, information or knowledge. These graphics are excellent visual tools for explaining huge amounts of information where complex data needs to be explained immediately and clearly. Let me show you how Rick Mans explain how infographics ease the process of communicating conceptual information