Cooking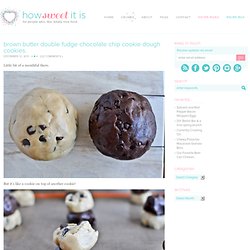 Little bit of a mouthful there. But it's like a cookie on top of another cookie! Yeah.
Manifesto , traditional art, mixed media Building a galaxy , digital art, mixed media Alternate ending , digital art, mixed media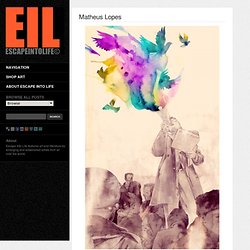 Low-Cal Cocktails mom.me
My idea of a hot day is definitely one that includes cocktails. But for those concerned with calories, a good happy hour doesn't have to ruin your diet.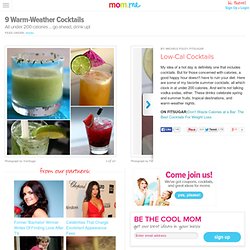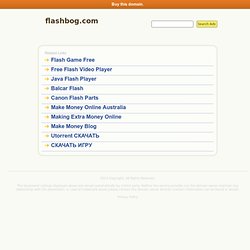 One of my favorite guilty pleasures is buffalo wings, especially dipped in blue cheese dressing. There's something about the buffalo chicken and blue cheese combo that really appeals to me and I had a craving for it lately. When I came across a recipe for ham and cheese stuffed pretzel bites, I figured I could substitute it with chicken and blue cheese.
Last week, it was pointed out to me that among the 750 recipes in the archives , there is but a single recipe that utilizes broccoli . Just one! (It's a great one , though.) For comparison, there are 11 recipes that use cauliflower and 26 with mushrooms . What terrible oversight could have led to this?