Cooking
Is black the new brown? In my house it is! Well, sort've. I still adore my beloved, simple, nutty, fluffy, go-to short-grain brown rice. But black rice also called "forbidden" rice or purple rice is my new must-try fave!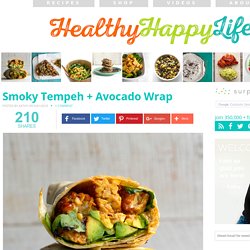 Healthy. Happy. Life. | Vegan Blog | Vegan Recipes
How to Cook | Cook&s Country - Recipes That Work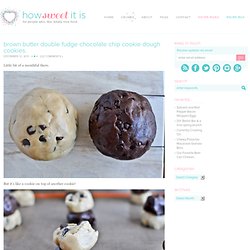 Little bit of a mouthful there. But it's like a cookie on top of another cookie! Yeah.
Brown Butter Double Fudge Chocolate Chip Cookie Dough Cookies | How Sweet It Is
Manifesto, traditional art, mixed media Building a galaxy, digital art, mixed media Alternate ending, digital art, mixed media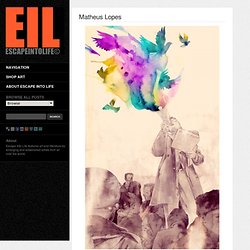 Matheus Lopes & Escape Into Life
Low-Cal Cocktails mom.me
My idea of a hot day is definitely one that includes cocktails. But for those concerned with calories, a good happy hour doesn't have to ruin your diet. Here are some of my favorite summer cocktails, all which clock in at under 200 calories.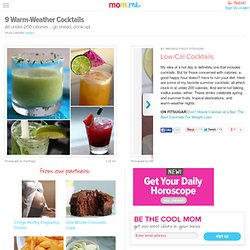 | How To Make Buffalo Chicken Bites |
Last week, it was pointed out to me that among the 750 recipes in the archives, there is but a single recipe that utilizes broccoli. Just one! (It's a great one, though.) For comparison, there are 11 recipes that use cauliflower and 26 with mushrooms. What terrible oversight could have led to this?
broccoli parmesan fritters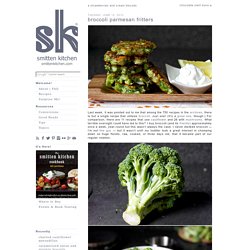 most favorited all-time | foodgawker