Human rights
Arguments for Police Reform
Amnesty International "INK"
A História dos Direitos Humanos (legenda)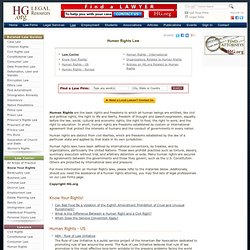 Human Rights are the basic rights and freedoms to which all human beings are entitled, like civil and political rights, the right to life and liberty, freedom of thought and speech/expression, equality before the law, social, cultural and economic rights, the right to food, the right to work, and the right to education. In short, human rights are freedoms established by custom or international agreement that protect the interests of humans and the conduct of governments in every nation. Human rights are distinct from civil liberties, which are freedoms established by the law of a particular state and applied by that state in its own jurisdiction.
Human Rights Law
Human Rights - Resources
Whereas recognition of the inherent dignity and of the equal and inalienable rights of all members of the human family is the foundation of freedom, justice and peace in the world, Whereas disregard and contempt for human rights have resulted in barbarous acts which have outraged the conscience of mankind, and the advent of a world in which human beings shall enjoy freedom of speech and belief and freedom from fear and want has been proclaimed as the highest aspiration of the common people, Whereas it is essential, if man is not to be compelled to have recourse, as a last resort, to rebellion against tyranny and oppression, that human rights should be protected by the rule of law, Whereas it is essential to promote the development of friendly relations between nations,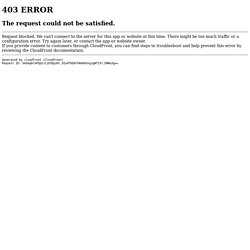 A História dos Direitos Humanos (legenda)