Web Apps
Poyozo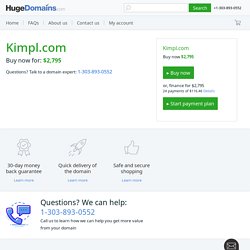 Check out these cool, powerful and free web apps that you might not know about. Some of these web applications are quite amazing and will make your online life easier and more productive. Just don't go and sign up for all of these as you will be overwhelmed and confused.
Powerful and free web apps - Kimpl
The Best Free Web Apps of 2011 - PCMag.com
Not only are they free, you can run these apps on any computer over the Web—no installation needed. Maybe it's time to do your work in the cloud.