Trends analitics
Alerty Google – monitorowanie sieci w poszukiwaniu nowych, interesujących treści
Alerty Google to aktualizacje wysyłane pocztą e-mail dotyczące najnowszych, trafnych wyników Google (wyszukiwania witryn, wiadomości itp.) przygotowywane na podstawie Twoich zapytań.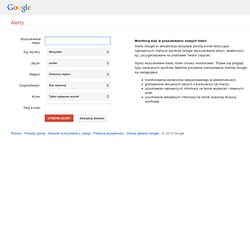 Spread of information
A StreamGraph is shown for the latest 1000 tweets which contain the search word.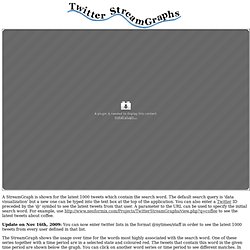 Eugenio Archontopoulos
Population Density
Mapping Wikipedia
neoformix
Everyday, we look at dozens of websites. The structure of these websites is defined in HTML, the lingua franca for publishing information on the web.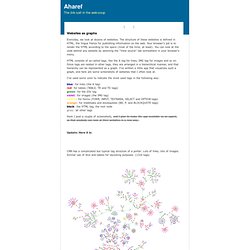 Online Reporting and Business Intelligence Service: Zoho Reports
1 Easy Set Up / Fast Implementation Traditional Reporting & BI software typically take months to set up. Zoho Reports being a SAAS BI solution, you can get started in days saving huge time & effort. 2 Easy to Use Drag & Drop Reporting Zoho Reports spreadsheet-like interface and very intuitive drag-and-drop based reports designer, makes it very easy to learn & use.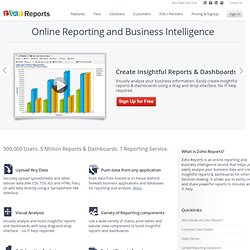 What's this? Each line in this chart represents a topic's mentions (y-axis: mentions every 100K tweets) over the last days (x-axis)
"game