Infographiks
Creating infographics | screencast tutorial on Vimeo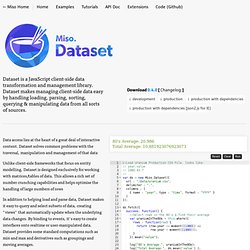 Data access lies at the heart of a great deal of interactive content. Dataset solves common problems with the traversal, manipulation and management of that data Unlike client-side frameworks that focus on entity modelling, Dataset is designed exclusively for working with matrices/tables of data. This allows a rich set of number crunching capabilities and helps optimise the handling of large numbers of rows In addition to helping load and parse data, Dataset makes it easy to query and select subsets of data, creating "views" that automatically update when the underlying data changes.
The Miso Project :: Dataset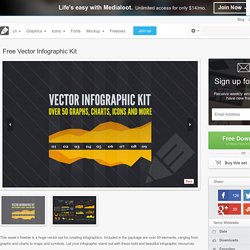 This week's freebie is a huge vector set for creating infographics.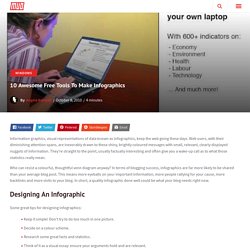 Who can resist a colourful, thoughtful venn diagram anyway? In terms of blogging success, infographics are far more likely to be shared than your average blog post.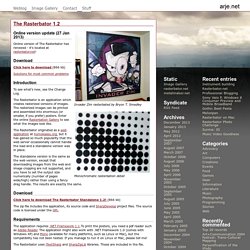 Invader Zim rasterbated by Bryon T.
How to print large infographics
by admin on Monday, March 7th, 2011 | 1 Comment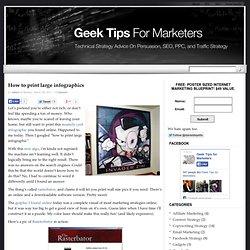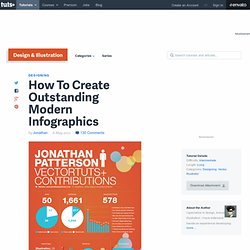 In this tutorial you will learn that data doesn't have to be boring, it can be beautiful!