Energy
The light of life.
Thorium challenges nuclear establishment
Solar space heating -- active and passive solar projects for space heating
Solar Barn/Workshop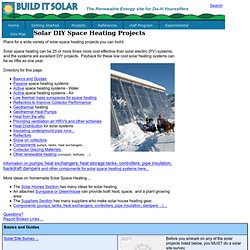 China has officially announced it will launch a program to develop a thorium-fueled molten-salt nuclear reactor, taking a crucial step towards shifting to nuclear power as a primary energy source.
China Takes Lead in Race for Clean Nuclear Power | Wired Science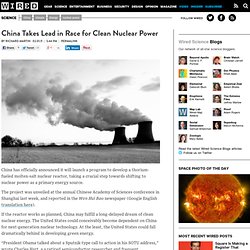 Thorium: A safer alternative for nuclear power generation?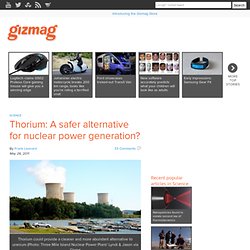 The world's growing need for energy, the limits of our supply of fossil fuels and concern about the effects of carbon emissions on the environment have all prompted interest in the increased use of nuclear power.