Video
Video
Robotic Exoskeleton turns grunts into Super Soldiers
SUPAKITCH &KORALIE - ARTE, PINTURA DE UN MURAL , Song is by D.L.I.D....
Here is something for all you brand freaks out there. The Logorama short film. It's not for kids, it's nasty, it's cruel - but it is incredibly well made. The film was directed by the French animation collective H5, Franois Alaux, Herv de Crcy and Ludovic Houplain. It was presented at the Cannes Film Festival 2009.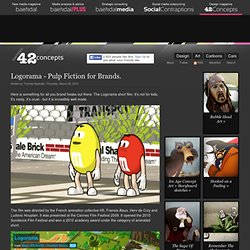 Logorama - Pulp Fiction for Brands
Video
Video
Video
Video
Video
Video
Video
Video
kid plays instrument awesomely EPIC MUST WATCH - StumbleUpon
Video
Video
Video
Art video of the month - LIGHT SCULPTURES
Video
Video
Video
Video
Chaîne de AmazingFilms247
http://2bucksentertainment.com/ [̲̅$̲̅(̲̅2̲̅)̲̅$̲̅] Hilarious and amazing clips with unpredictable commentary and singing every day. What else could you need in a daily clips channel? Or follow meh on Twitter!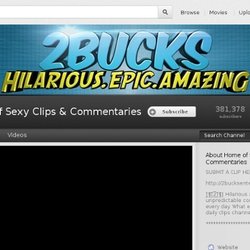 Video
Video
Video
Video
Video