Wise Quotes
"Here's to the crazy ones. The misfits.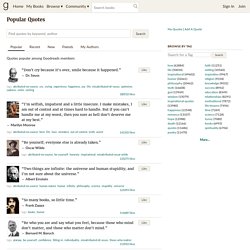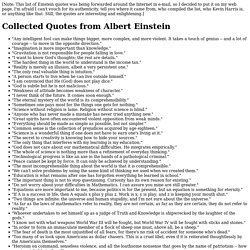 [Note: This list of Einstein quotes was being forwarded around the Internet in e-mail, so I decided to put it on my web page.
Courtesy of My-Inspirational-Quotes.com 1. Twenty years from now you will be more disappointed by the things that you didn't do than by the ones you did do.