Social Gaming
Second Life Community
wooga - world of gaming
Wooga Turns 5 Years Old Today. Let's Celebrate! On a snowy winter's day 5 years ago, a little something called Wooga was brought into the world thanks to two men in a Smart car, racing across Berlin. Our founders Jens, Philip and Patrick wanted to bring gaming to everyone and have people who weren... Read more …
Real Virtual Pets Online
A Bit Lucky, Inc. - The New Generation of Social Games
Mozilla Firefox
Games | 6waves Games on Facebook
Mall World on Facebook
Welcome to CrowdStar!
Main Forum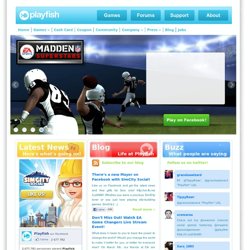 About Support Forums
Log In Get rewarded for being social Get Started Learn More Get Started Get Started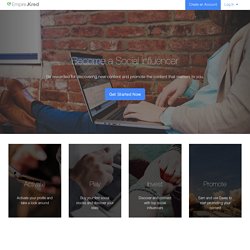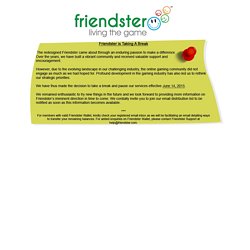 Enjoy 10% more this season... Hi there! It's the season of giving and we would like to celebrate it by giving you more reasons to smile and play this holiday!
Foursquare I'm looking for... What's happening in Montreal?