Second Life - Team ZooM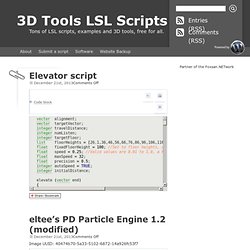 Hi y'all! I've implemented that Live Chat widget on the right side of your screen, but it seems to be a bit flawed because as soon as you click a link to an article, your nick changes and leave the conversation.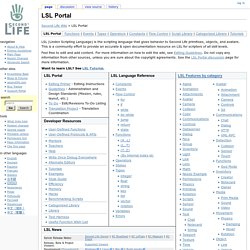 From Second Life Wiki LSL (Linden Scripting Language) is the scripting language that gives behavior to Second Life primitives, objects, and avatars.
A yellow submarine in Second Life.