Science
Search, Collect, and Share | SMILE. Welcome – Google Science Fair. Start now Sign up now for the competition.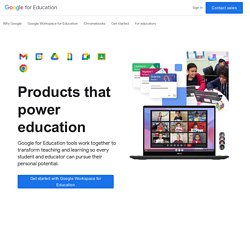 Register I want tohelp my cousin get well. I'm good atBuilding things,I want toHelp my Grandmother. What do you love? In Search of Scientific Creativity. KS2 Bitesize: Science - Home.
Physical Science. EARTH Science. Life. Khan Academy. Experiments and Simulations. Space. Text and Database activities. Games. Data Science Toolkit. Ecology. KS3 Bitesize: Science.
---