Science
DIY for sunny or not so sunny days Use the power of the Sun to energize STEM learning with the free, new DIY Sun Science app for the iPad and iPhone. On sunny days, or not so sunny days, DIY Sun Science makes investigating Earth's own star easy, fun, affordable and safe.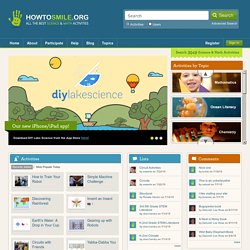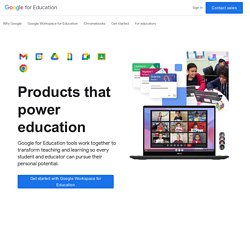 Start now Sign up now for the competition. Register I want tohelp my cousin get well. I'm good atBuilding things,I want toHelp my Grandmother. What do you love?
Sep 8th, 2013 by Frank LaBanca, Ed.D. This semester, I am teaching a graduate class in quantitative and qualitative methods. As these topics are often challenging and sometimes bring out the "math phobic" in teacher-practitioner/students, I think it is very important to create learning experiences that allow the student to construct knowledge and be actively engaged (hands-on/minds-on) in the process. To that end, I am attempting to utilize student-centered practices and limit teacher-directed instruction. As part of the process, I am leveraging blended learning strategies.
In Search of Scientific Creativity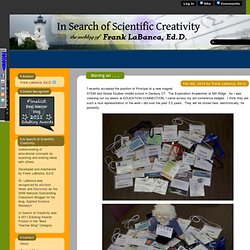 Experiments and Simulations
Text and Database activities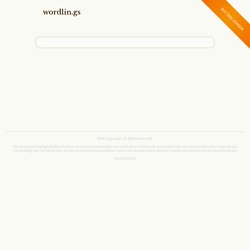 Steal this server! Grab this entire site as a free, self-contained, ready-to-run VM - Never worry about the provider going offline, or charging once you're hooked. - Run on your intranet, so customer information stays within the firewall. - No API limits.