histoire géographie
Get flash to fully experience Pearltrees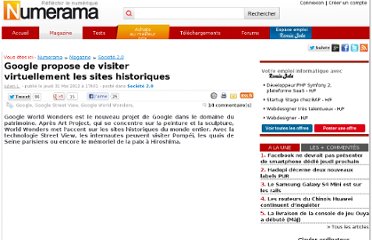 Depuis 2011, Google propose aux internautes de découvrir des dizaines de milliers d'œuvres d'art grâce à l'initiative Art Project .
Africains, Réunionnais, Martiniquais, Guadeloupéens, Kanaks… ils sont Noirs et Français. Ils sont aussi les héritiers de siècles de luttes pour obtenir la liberté, l'égalité, la fraternité.
It is difficult to imagine the ancient cities of Central America without associating them with dense tropical forest. But the cultures that built towering stone temples also had to feed 19 million people. As these maps show, most of the land in ancient Central America was cleared, with very little old-growth forest intact.
Crédits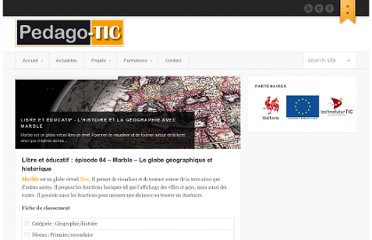 Marble est un globe virtuel libre . Il permet de visualiser et de tourner autour de la terre ainsi que d'autres astres.
Dans la commune d'Acy-Romance, situé à 35 km au nord de Reims, rien ne laisse soupçonner l'existence d'un village gaulois.