Experiments
We have been increasingly using Flash animations for illustrating Physics content.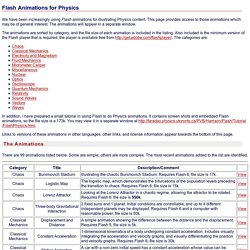 Thiago Costa has created a physics based demonstrations with Softimage's ICE platform which can only be described as insane.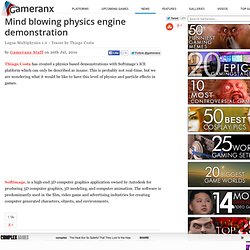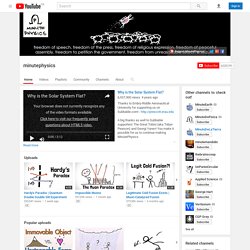 Welcome to YouTube! The location filter shows you popular videos from the selected country or region on lists like Most Viewed and in search results.To change your location filter, please use the links in the footer at the bottom of the page.
‪Tiny Motion Tracking Experiment‬‏