Photoshop
random photoshop tutorials
Adobe Tutorials » Colortrails
Speed up your workflow with the power of custom panels in Photoshop.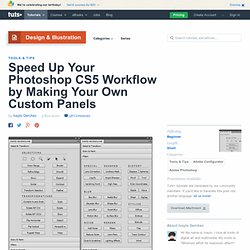 Speed Up Your Photoshop CS5 Workflow by Making Your Own Custom Panels
Recreating Lith Grain in Photoshop
The tutorials Daily
Photoshop tutorials are one of the most popular subjects on the web, as the digital art community continues to grow and new designers bring their unique skills.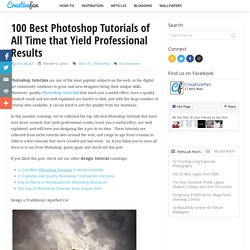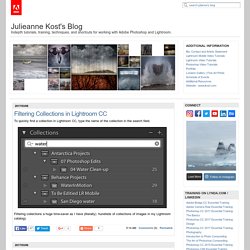 In Adobe Camera Raw in Photoshop, The Clipping Warning triangles turn different colors to show that different channels are being clipped. If no values are clipped, the triangles are black. If values are clipped in the red channel the triangles are red.
Sorry, no technical support is available for my tips and techniques Please report any web-related problems by sending an email to the address listed below. Sorry for the inconvenience, but I will not have the chance to respond to questions relating to these tutorials. For immediate response to your issues and questions, check out the Adobe Forum: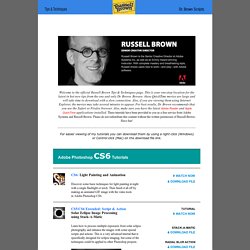 Ask Dave