Photography
The tutorial is made after receiving a reader's request. As we know, typographic portrait art takes a huge amount of work.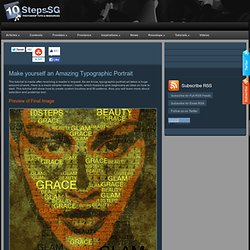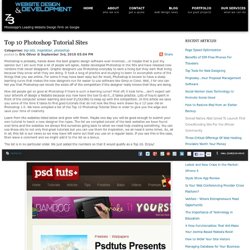 Categories:top lists, inspiration, photoshopPosted By Eric Oliver @ September 3rd, 2010 05:04 PM
Making precise selections in Photoshop is an essential skill that every designer needs. As a print designer, you will find yourself using selections to remove objects from their background to place within ads. As a web designer, you might extract an image and place it on a website with no background.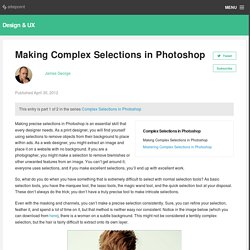 Forced perspective is a technique that employs optical illusion to make an object appear farther away, closer, larger or smaller than it actually is.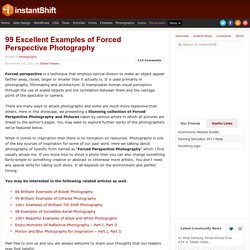 All HTC phones
In the sample picture, depth of focus is large, and so all the details are sharp. We'd like to emphasize the monument in the foreground by blurring the background.
Free Photoshop Tutorial - Background blur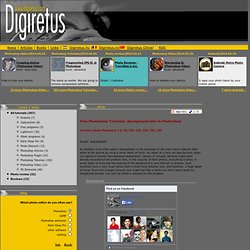 Halftone Dots and Linear Light Tutorial
Back to Tutorials Halftone Dots and Linear Light Tutorial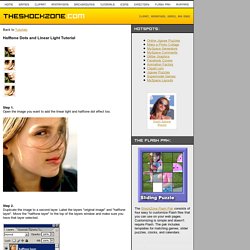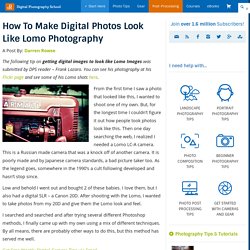 A Post By: Darren Rowse The following tip on getting digital images to look like Lomo Images was submitted by DPS reader – Frank Lazaro.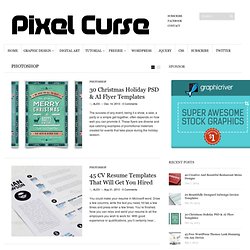 30 Christmas Holiday PSD & AI Flyer Templates The success of any event, being it a show, a sale, a party or a simple get-together, often depends on how well you can promote it.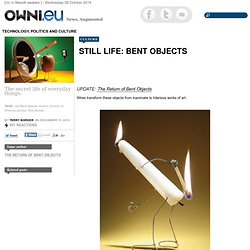 UPDATE: The Return of Bent Objects
by Guest Contributor Anna Gay Photographers are often striving for a "vintage" look in their photos, and even though there are endless ways of achieving a vintage look, there are a couple of characteristics to keep in mind. First of all, the color tones in a vintage photo often lean towards either a blue or a red hue, or a cross-processed look.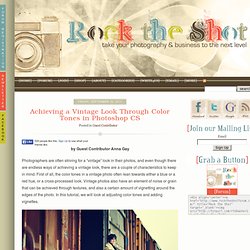 Whether you're a designer, developer, animator, or blogger, your workstation plays a major role in how you get things done.