Photography
http://apod.nasa.gov/apod/image/1106/20110615TLEKotsiopoulos.jpg
http://www.scenicreflections.com/files/Chinese_Spirit_Animal_Wallpaper_qy7g3.jpg
In order to create a , you do not need to be an expert photographer or own expensive photography equipment.
My Photography Tutorials - 360 Degree Reverse Photography - Gallery
Glass Beach
http://leecasalena.com/fullmoonhike.swf
AutoEntropy
http://apod.nasa.gov/apod/image/1102/mwcliffs_vetter_2000.jpg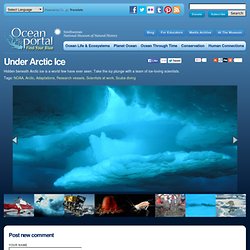 Zooplankton—Greek for "drifting animal"—are tiny creatures that cannot swim enough to overcome currents. They range in size from single-cells to larger copepods, krill, shrimp, and jellyfish, and are a vital part of the marine food web. They feed on microscopic plants called phytoplankton.
Under Arctic Ice | The Ocean Portal | Smithsonian Institution
http://www.mojomechanics.com/wp-content/uploads/2009/08/Artistic-Photography-6.jpeg
Awesome Banana Carving Art – Picture Gallery
http://cooldesktopbackgroundsx.com/wp-content/uploads/2010/06/Peace.jpg
http://thumb.kweeper.net/11/07/01/8b5f8490687dc41f3506bd4450be3765_h.jpg
http://apod.nasa.gov/apod/image/1002/launch_vernacotola.jpg
50 Images from National Geographic`s 2010 Photo Contest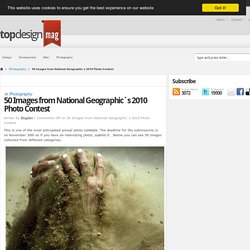 This is one of the most anticipated annual photo contests.
Most Amazing Time Lapse Video of Milky Way Ever Made. Seriously.
First Light by *SoberDreamer on deviantART
Hurricane Katrina killed this clown. According to the photographer, "An abandoned Six Flags amusement park, someone spray painted 'Six Flags 2012 coming soon' on the wall above the downed head. But they were clownin.'
Creepy, Crusty, Crumbling: Illegal Tour of Abandoned Six Flags New Orleans [75 Pics]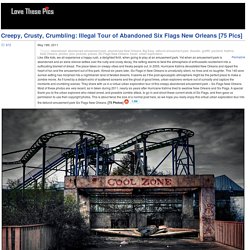 http://img.earthshots.org/2011/full/160.jpg
http://apod.nasa.gov/apod/image/1105/aurora_vetter_900.jpg
http://epod.usra.edu/.a/6a0105371bb32c970b0147e17a3198970b-pi
Tom Robinson Travel Photography: Central America