Quotes
The Secret - 100 Most Powerful Quotes Part 1‬‏
The Secret Quotes | The Secret – 100 Most Powerful Quotes Part 1
W. Churchill: The price of greatness is responsibility.
Robert Schuller: You can often measure a person by the size of his dream.
Da Vinci: All our knowledge has its origins in our perceptions.
desert quotes - Wallpaper (#182675
QuoteXite.com - Famous Quotations, Famous Sayings, Quote Wallpapers, Quote Pictures, Quote Cards and other Quote related things
The happiest of people don't necessarily have the best of everything; they just make the most of everything that comes along their way.
Epictetus: First learn the meaning of what you say, and then speak
Karl Marx: Religion is the opium of the masses
Albert Einstein Quotes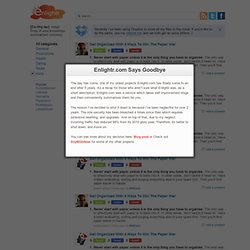 7 Must Read Life Lessons from Abraham Lincoln (Summarised) :: Enlightr
The day has come, one of my oldest projects Enlightr.com has finally come to an end after 5 years.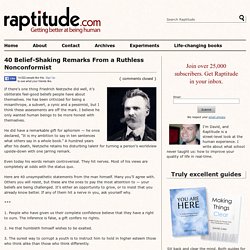 If there's one thing Friedrich Nietzsche did well, it's obliterate feel-good beliefs people have about themselves. He has been criticized for being a misanthrope, a subvert, a cynic and a pessimist, but I think these assessments are off the mark.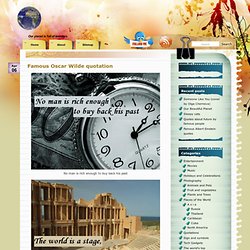 No man is rich enough to buy back his past The world is a stage, but the play is badly cast I don`t like principles.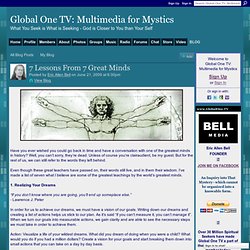 Have you ever wished you could go back in time and have a conversation with one of the greatest minds in history?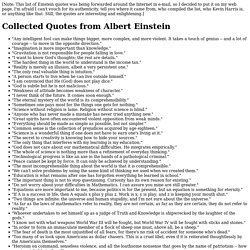 [Note: This list of Einstein quotes was being forwarded around the Internet in e-mail, so I decided to put it on my web page.
"How strange is the lot of us mortals!