Online Photography Magazine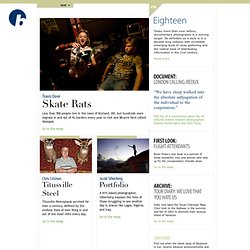 Today more than ever before, documentary photography is a moving target. Its definition as a style is in a decade-long collision with incredible emerging tools of news gathering and the radical ease of distributing information in the 21st century. Read more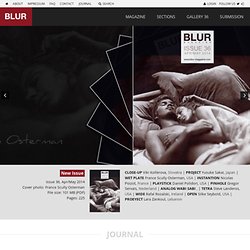 Copyright info ©2013 Blur magazine All content and other materials on this website, including texts, graphics, pictures and other files are the proprietary property of Blur Magazine, authors, contributors or users and are protected by international copyright and other intellectual property laws. User Agreement Foundation 4 streamlines the implementation of the Foundation plugins by combining them all into a single plugin under the $.fn.foundation() Zepto/jQuery namespace. Privacy Statement×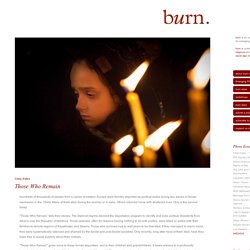 Hover over the image for navigation and full screen controls Robin Apple I Never Promised You a Rose Garden play this essay I've had a good life. Finding and sustaining love and romance has not exactly been my greatest accomplishment though.
ddmagazine| numero jan
Deep Sleep Magazine - Mozilla Developer Preview 3.7 Alpha 4 (Bui
The Collection | Galleries | Features | Motion | Stories | News Ian Van Coller Salamina and Sara, Vaalwater, Limpopo, South Africa, 2014 View Today's Flak Photo »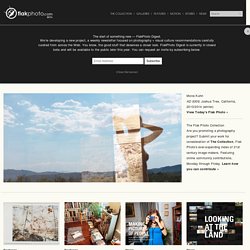 January 17, 2014 Call for Entries: ToneLit is looking for photographs, photo-related articles, essays, reviews or interviews DEADLINE: March 10, 2014 For more info: tonelit.com/index.php/submit/ January 10, 2014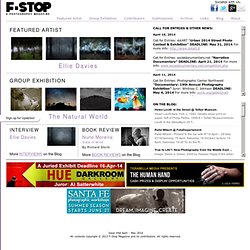 Lunatic |Creative contemporary photojournalism - Mozilla Develop
About Lunatic Lunatic was created in 2007 by Karl Blanchet, photographer and member of the collective Luna (www.lunaphotos.com) and is co-managed by Eric Hilaire, picture Editor. Lunatic gives the opportunity to photographers to promote original stories and images.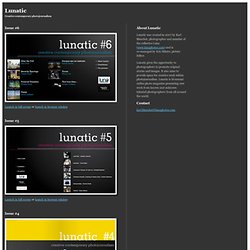 » Magazine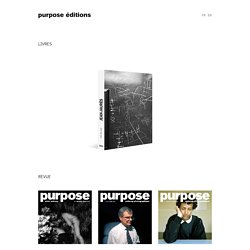 purpose 8 automne / autumn 2008 enfance / childhood D. DuBois, M. Portolese, A.
Photograph by David Guttenfelder Under Stapleton's leadership, Bouju and three fellow photographers at the Associated Press were awarded the 1995 Pulitzer Prize for Feature Photography for their coverage of the genocide. Bouju had been in the field the longest: he remained in Rwanda for six months, until he was relieved by a young freelance photographer from Iowa named David Guttenfelder. Continue reading the full story on National Geographic's PROOF Blog.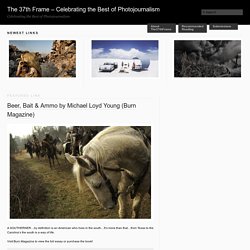 Vewd - For documentary photographers - Mozilla Developer Preview
WPPh --> ENTER (World Press Photo)