SOCIAL MEDIA
Worker Cooperative Resouces | Arizmendi Association of Cooperatives. Resources from the Arizmendi Association The Association has an orientation curriculum for new workers that are in their 6-month candidacy period.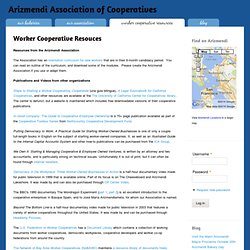 You can read an outline of the curriculum, and download some of the modules. WaccoBB. Tumblr. TRANSITION IN ACTION SOCIAL NETWORK. Transition California - Transitioning California to Sustainable Models, Systems, & Structures. Member Login. Technorati Blogs/Posts Join / Sign In / Help.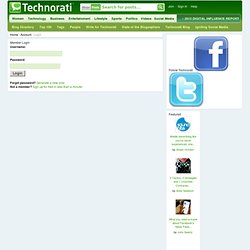 Discover the Best of the Web. Shtyle.fm : Home. Your Dashboard. Seesmic has been acquired by HootSuite and as of March 2013, the Seesmic website is no longer supported.
But HootSuite welcomes all Seesmic users into our nest! Here's how you can start using HootSuite today. Making the transition to HootSuite: Getting started is easy. Get Smarter Here. Living Mandala - Collective of Regenerative Education. World's Largest Professional Network. Gaia Permaculture Commercial. FriendFeed. (26) Living Mandala. Welcome to EarthActionMentor - Earth Action Mentor.
Care2 - largest online community for healthy and green living, human rights and animal welfare. Business Exchange. Portal. Log in to your Eventbrite account. Sign In. Current TV: Official Site. To Our Faithful Current.com Users: Current's run has ended after eight exciting years on air and online.
The Current TV staff has appreciated your interest, support, participation and unflagging loyalty over the years. YouTube. Twitter. Vodpod. Flickr!
---