Literature databases
North Atlantic Books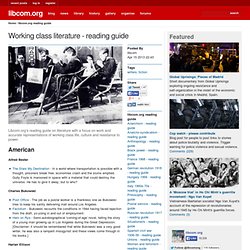 Working class literature - reading guide
Libcom.org's reading guide on literature with a focus on work and accurate representations of working class life, culture and resistance to power.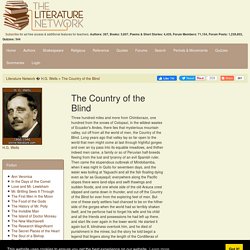 Three hundred miles and more from Chimborazo, one hundred from the snows of Cotopaxi, in the wildest wastes of Ecuador's Andes, there lies that mysterious mountain valley, cut off from all the world of men, the Country of the Blind.
The Country of the Blind by H.G. Wells
Books
Free Textbooks and Lecture Notes 200,000 book titles for your iPad. As low as $0.99/book!
Free Textbooks Internet Library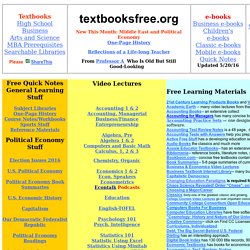 Poetry X » Archive of Classic and Contemporary Poetry
Sacred-texts Native American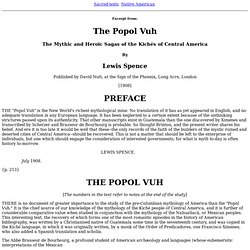 The Popul Vuh, by Lewis Spence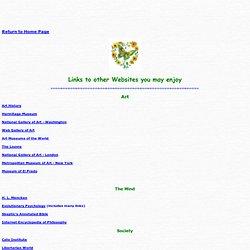 Happiness in an Unhappy World - Links
Return to Home Page