Infographycs
The demographics of America are changing, and America's New Minority from 59 Liberty shows us how far we have come and predicts the next 40 years. With the country's changing demographics, whites will drop under 50% of the population in the 2040s. Every Republican Presidential candidate since 1968 has won the white vote, but with the population shift can the GOP compete?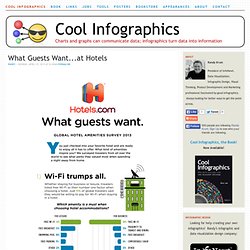 Cool Infographics - Cool Infographics
Contest: Create an Infographic About Haiti
United Nations Environment Programme environment for development Environmental Data Explorer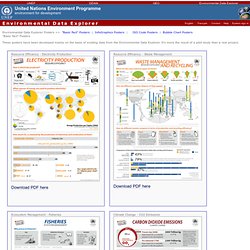 GEO Data Portal - The Environmental Database (search | map | gra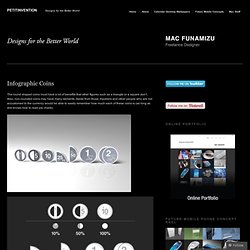 The round shaped coins must have a lot of benefits that other figures such as a triangle or a square don't. Also, non-rounded coins may have many demerits.
Infographic Coins « petitinvention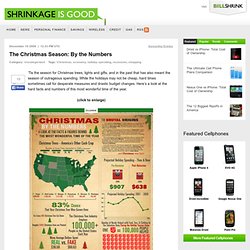 'Tis the season for Christmas trees, lights and gifts, and in the past that has also meant the season of outrageous spending.
The Christmas Season: By the Numbers
Digital Podge 2009 - Measurable Fun | 17th December 2009