Academic
Cognician - Think better, further, faster!
GetSmarter | High-touch online education company
loading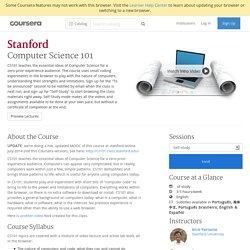 Just a Thought
Research Overview Geniverse research is being led by our research partner, BSCS, with assistance from our evaluator partner, TERC. Our research study is examining how the Geniverse materials affect students' genetics content knowledge and abilities to engage in scientific argumentation.
Geniverse