News & Reviews
ZOMBIEGAMER | Gaming News, Reviews, Info, Previews…Zombie style.
X-ray console art Ever wondered what an X-ray of your console would look like? Wonder no more 0 Comments | Forum comments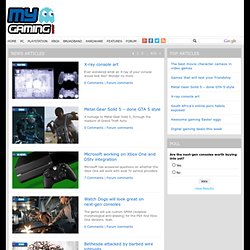 News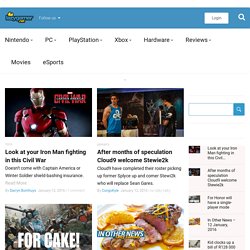 Lazygamer .:: Console Gaming News ::.
Some have accused the new Lord of the Rings game, Shadow of Mordor of being a bit of an Assassin's creed clone, with one former Ubisoft developer even accusing the developers of stealing assets. We personally think that's all a little unfounded, and though a few things may be influenced by Assassin's Creed, Middle-earth:Shadow of Mordor has its own character. What it does seem to share with Assassin's Creed though, is an un-optimised PC port.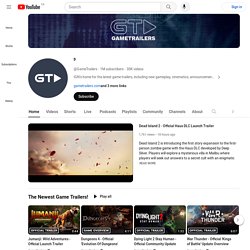 Since we've relaunched GameTrailers.com, some of the pages you have gotten used to over the years may have changed. To help find what you're looking for, take a look at our sitemap! Need Help?Head over to our FAQ page!