Free Software
Free Mac Software
What is Bryce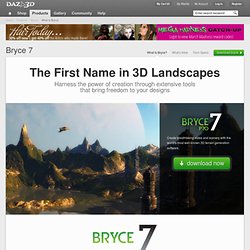 The First Name in 3D Landscapes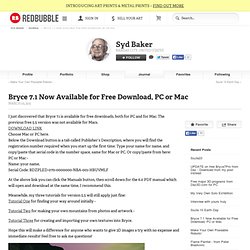 I just discovered that Bryce 7.1 is available for free downloads, both for PC and for Mac.
"Bryce 7.1 Now Available for Free Download, PC or Mac" by Syd Baker | Redbubble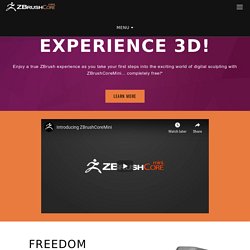 Focus as an artist on pure creativity Enter Sculptris, a fun and engaging way to start off your digital sculpting journey! If you're new to the world of digital sculpting, Sculptris is the ideal ground on which to get started. If on the other hand you're experienced in CG, we offer you ZBrush.
SyMMetry Mode for Sculptris Alpha6 Documentation
Draw Freely.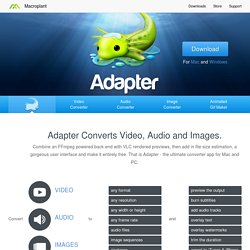 Advanced SettingsAdapter can be as simple or as advanced as you want. You can keep things simple and stick to presets or tweak settings to your heart's content.Choose your video encoder, frame rate, bit rate, sample rate, audio encoder, number of channels, and more!Extensive FormatSupportConvert .flv to .mp4, .flv to .mp4, .flv to .avi and .flv to .mov.
Screen Capture and Print Screen software
Top Features
Thursday, 24 May 2012 11:06 Last Updated on Monday, 28 May 2012 21:10 Written by Daniel Butler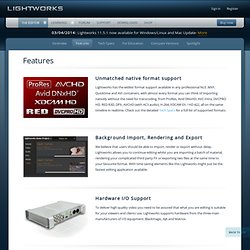 Planet Kodu | Create Something Cool
Mama - an educational programming language for building 3D animations and games - Eytam Robotics
Documentation Click here for the complete Mama documentation.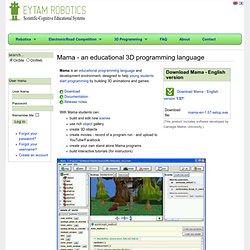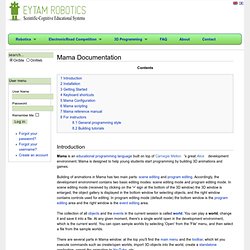 Contents
Mama - getting started
Welcome to YouTube! The location filter shows you popular videos from the selected country or region on lists like Most Viewed and in search results.To change your location filter, please use the links in the footer at the bottom of the page.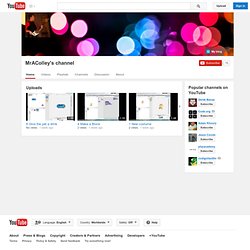 Scratch Tutorials