Examples
Disney Connected Learning | The Official Home Page for Disney Connected Learning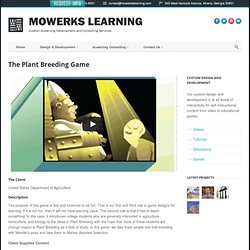 The Plant Breeding Game - MoWerks Learning
The Client United States Department of Agriculture
Nettoyeur Android et optimiseur de RAM le plus téléchargé dans le monde par un des top10 développeurs.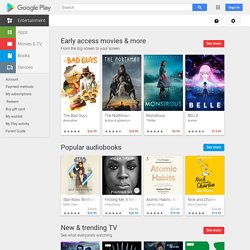 Build a Body
Welcome to Airy Labs! We Make Social Learning Games for Kids
Water Cooler Games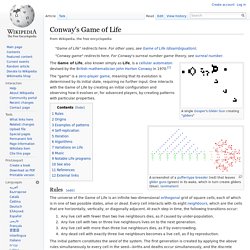 The Game of Life, also known simply as Life, is a cellular automaton devised by the British mathematician John Horton Conway in 1970.[1]