Tools
Using @Screenr to create and embed some kick butt training vignettes for a presentation. *LOVE* this website by @Articulate! #rocks —ross_sanders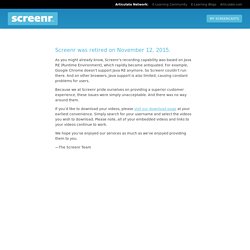 GIMP is the GNU Image Manipulation Program. It is a freely distributed piece of software for such tasks as photo retouching, image composition and image authoring. It works on many operating systems, in many languages.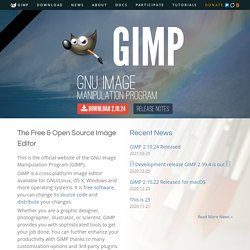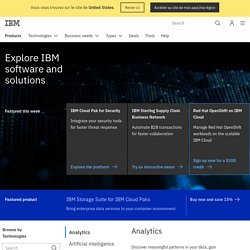 Try out the newest version of IBM Many Eyes! New site design and layout Find visualization by category and industry New visualization expertise and thought leadership section Expertise on the Expert Eyes blog
SAP Crystal Solutions
Color Oracle
Snagit gives you the power to... We're here to help, and we mean it. Buy Snagit for your PC or Mac today! Single User $49.95 Buy a full version Snagit license that's available for anyone to purchase. Buy Now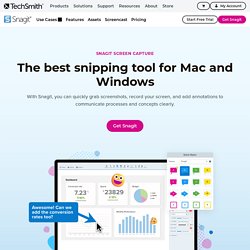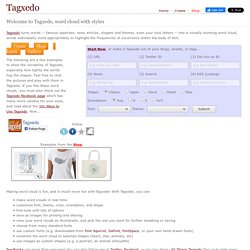 Tagxedo turns words -- famous speeches, news articles, slogans and themes, even your love letters -- into a visually stunning word cloud, words individually sized appropriately to highlight the frequencies of occurrence within the body of text. Create Shop Learn Gallery The following are a few examples to show the versatility of Tagxedo, especially how tightly the words hug the shapes.